Final Extreme Productivity Podcast Episode And My New Secret Company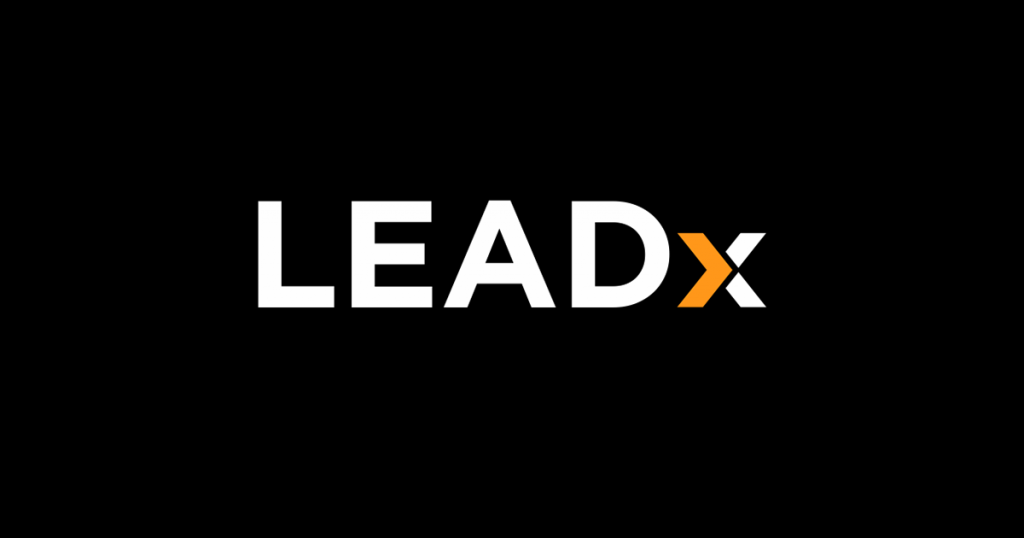 In this FINAL episode of the Extreme Productivity Podcast, I make two BIG announcements, including a NEW company and a NEW podcast. 
I have been working in super stealth mode but I can now let you in on two secrets…
The first, I finished writing and launching my newest book, which is called, Text Me! Snap Me! Ask Me Anything! How Entrepreneurs, Consultants And Artists Can use The Power Of Intimate Attention To Build Their Brand, Grow Their Business And Change The World.
Crazy thing is, I even put my phone number on the cover of the book!
Are you ready for the second big announcement?
This is going to be the last episode of The Extreme Productivity Podcast. Don't worry, I have been busy recording a NEW DAILY PODCAST.
The new show is now live and it is called, "The LEADx Show with Kevin Kruse".
LEADx is all about next generation leadership, exploring leadership, helping you to get 1% better, 5 days a week, so you can achieve your full potential.
Don't worry, there's still lots of productivity talk in there. Almost every show, certainly every week. It's still a short format show, 15 – 20 minutes. The difference is that I'll be doing interviews with hot experts and authors Monday – Thursday and then I'll be doing a wrap-up show on Friday.
This is going to be HUGE. In week one alone, I'm talking to Dan Pink on persuasion, Rory Vaden about productivity, Dorie Clark about personal branding, and Dave Kerpen on networking and building your social capital.
It's an INSANE lineup. I challenge each author/expert to talk about something specific that you can try out right away. How cool is that?
It's sort of like having your own daily executive coach giving you a challenge of the day or some homework to try in a fun way.
Here's what you gotta do, 3 things:
Go onto iTunes or Stitcher and search for The LEADx Show with Kevin Kruse and subscribe to the show.
Listen to an episode or two and then leave an honest review.
Visit LEADx.org and sign up for the newsletter there. You will get a daily reminder for each show and some other quick tips to help you fulfill your potential.
LEADx isn't just a podcast. This is my first new company in over a decade and you're in on the ground floor!
This is going to be a podcast, an online magazine, we'll have live events and an online academy is coming soon, too.
I still answer every email I receive. You can contact me at kevin at kevinkruse dot com or you can reach out at kevin at LEADx dot org.
Join me, we're going to build a tribe of a million people that believe leadership isn't about authority. You don't need a title to lead. Leadership is influence. We are all leaders, we're leaders at work, we're leaders at home, in our marriage, in our neighborhoods. We all need to be better leaders in all these areas of our lives.
Thank you for all of the support you've given to the extreme productivity podcast. I'm excited for this new journey, thrilled you're going to be traveling with me on this journey. Until we meet over at The LEADx Show, remember it's all about becoming 1% better everyday. Leadership is not about authority, it's about influence.
How are you going to LEAD today?